The Certification Program for Online Fitness & Nutrition Coaches.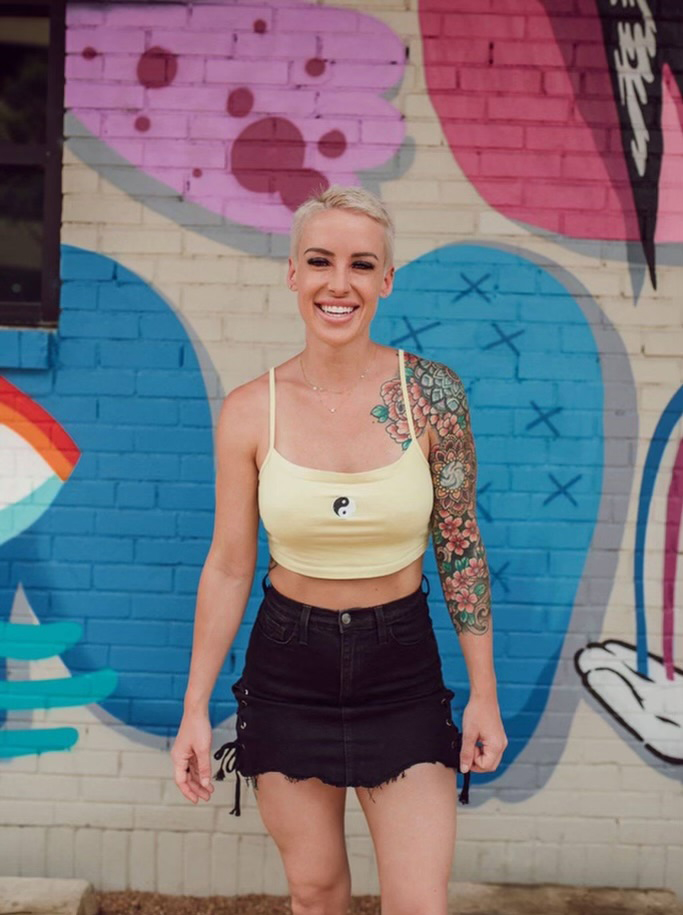 OFNC offers a full Nutrition Coach certification, full Fitness Coach certification, and a comprehensive Mentorship from elite coaches in the industry. Information that would normally take you years and over $10,000 to learn, we'll deliver to you in just 3 months' time and for a fraction of the cost.
Creator, Dala McDevitt, combined certification with mentorship to empower YOU to empower more clients, and together, infinitely change lives.
With over 23+ chapters and 390+ modules, this isn't just a course; it's a mentorship where we help you apply the knowledge you have learned.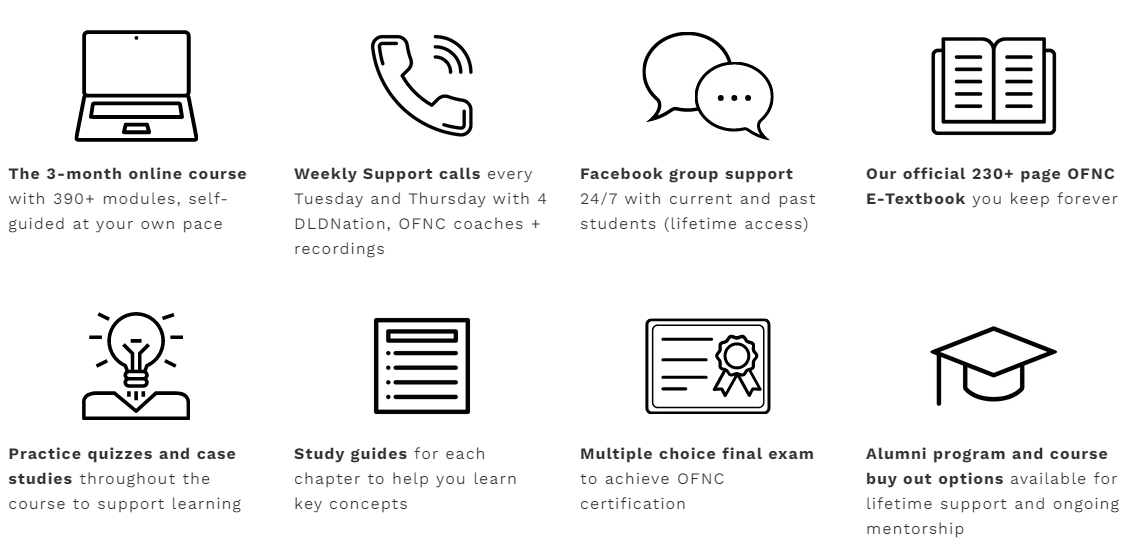 Upon completion of this course, you will be amongst industry leaders as an Online Fitness and Nutrition Coaching Specialist.